Meet your
artisTs+ makers
We are proud to feature dozens of local artisans, jewelers, apparel creators and bakers and help them build their small businesses while they make your Christmas lists shine. Come meet them and learn their unique stories.
As the holiday season progresses we will introduce you to our talented artisans—come back soon to meet our makers!
Meet Mother + Daughter team Lynne and Katie!
Callie and Jayme want everyone to have cute fan gear!
JB's Olive Salsa & Smoked BBQ beans
4 a.m. salsa making every day for our customers!
For your kitchen or for a pal's—the perfect gift for wine lovers!
Gorgeous upcycled vintage!
Lefse introduce you to this Norwegian tradition!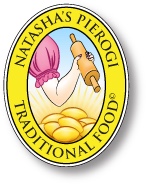 Ann likes to play with fire!
Goat milk soap that provides sustainable income for families in Tanzania.
Jules Loft: Edible Garden Art
Birds think we're delicious!
Learn about Lichtenberg figures—burned into wood with electricity!
Cozy, cozy, cozy is the word for this great Minnesota Maker!
Mittens with sequins? Yes please!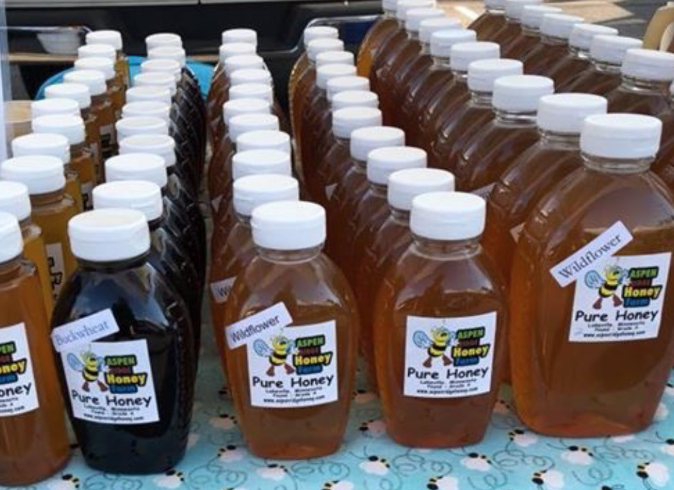 Charlie from Last Hope Rescue loves her animals!